About ReBuild Inc.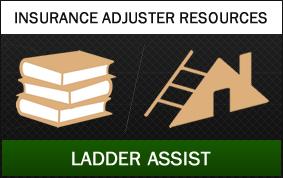 Rebuild, Inc. is committed to providing the highest quality products and services for our customers. We pride ourselves on a no-pressure sales approach, which is a welcome alternative to the competition.
We offer a variety of products and services from multiple vendors for:
Roofing, Siding, Windows, Gutters, and Interior Remodeling.
Whether you are simply looking to update the look of your home, or need assistance with an insurance claim, one of our knowledgeable representatives will be there to guide you through the process. At ReBuild, Inc., we are committed to exceeding your expectations.